ITEMS FOR SALE OR WANTED

Gloucester TSSC Members can use this space to advertise any Triumph-related items (cars, parts, tools, books etc.) they have for sale, or that they may be looking to buy. Simply e-mail me at john@triumphs.info with details of your advert: don't forget to include:

a description of the item/s (include a couple of photos if possible).
the price.
your name and contact details (email address and/or phone number).
Adverts will be removed from the page after a couple of months. If you sell your item, or find what you're looking for, don't forget to let me know!

FOR SALE. Original and rare Triumphtune rocker cover. Would suit any 6 cylinder Triumph for bling under the bonnet and certainly a rarity to own a period tuning accessory from Triumphtune. Would benefit from a coat of paint but still looks good! Includes new gasket. Looking for £150 but open to sensible offers.. Contact Costa on 07979 941874.
180913
FOR SALE. Triumph Herald Owner's Repair Manual for the Coupe, Convertible and Saloon models. Published in 1961 by Standard Triumph's Service Division. A really useful publication with 220 pages including numerous illustrations and photos. A few grubby marks but otherwise in good condition. Price £9.50. Contact john@triumphs.info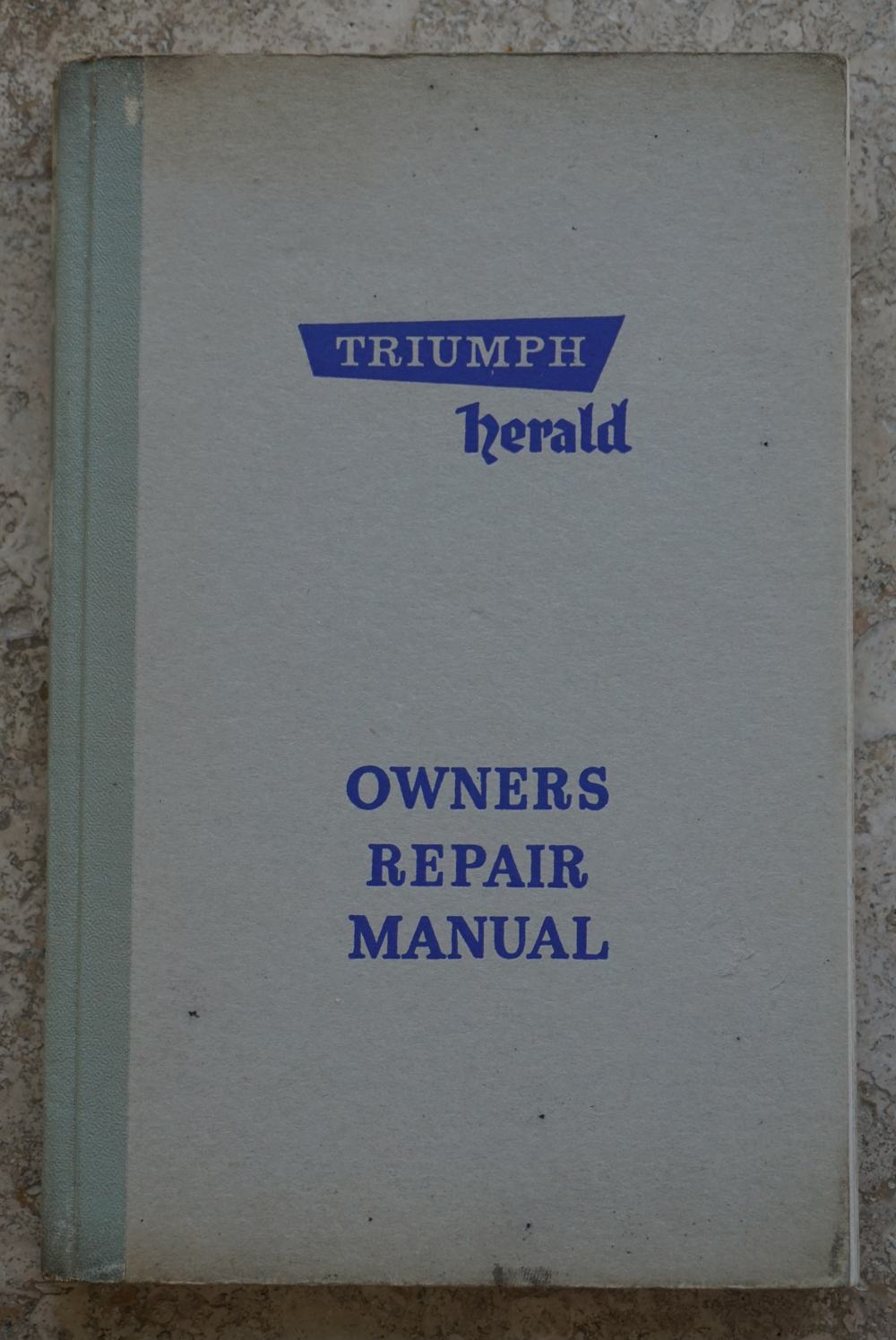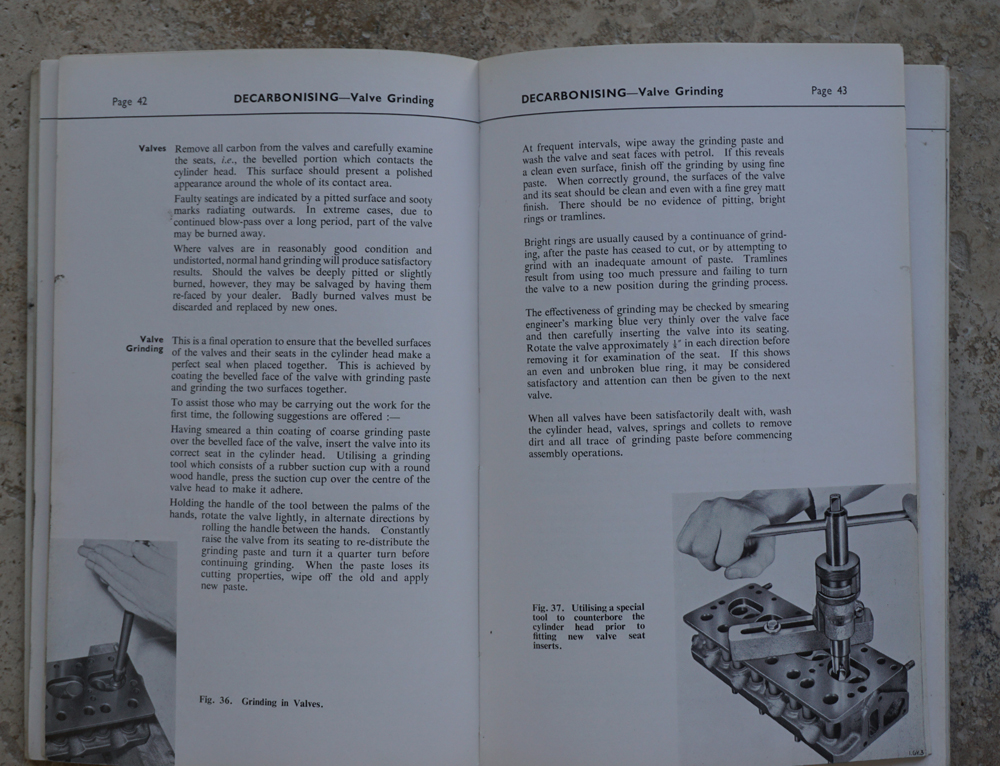 WANTED. Herald 13/60 front and rearrear overriders. Must be in good, useable condition. Fair price paid. Contact john@triumphs.info
WANTED. Complete exhaust system to fit a Herald 13/60. Stainless steel preferred.. Fair price paid. Contact john@triumphs.info