Gloucester TSSC
We are a friendly group of Triumph car enthusiasts based in and around the Gloucester/Cheltenham Area. We are interested in all Triumphs: Spitfires, GT6s, Stags, Heralds, TRs, Bonds, Vitesses, saloons or kit cars. We all own cars in varying conditions, from concours winners to 'projects'..!
We hold monthly meetings on the Third Monday of every month and also have a lively, varied and interesting calendar of events throughout the year. You do not have to have your Triumph on the road, or even own a Triumph, to join us!
Our outings vary from trips abroad to trips to the auto jumble or trips to the pub..... there's usually something for everyone and if there isn't then we are happy to add new ideas at any time.
We have a great wealth of knowledge of all cars in this range and also have a number of tools available for use for that awkward job.

If you live locally, have a Triumph or want a Triumph, please come along to our monthly meetings. Held on the Third Monday of the month, currently at the Aviator Inn, Staverton, Gloucestershire from 8pm onwards, where like minded people catch up and talk about anything from the weather, our last outing, or the inevitable bit that has fallen off and won't fit back on....!! Whether you are a lifetime advocate of Triumph cars or new to our cause, we invite you to join us. We welcome new ideas and value enthusiasm from members and volunteers, new and old.
I hope you will find this site a good taster of what is available on your doorstep, if you have any questions please do not hesitate in getting in contact with me by phone, email or in person.

Need more information? Contact me on 07802 171227
Jane
GLOUCESTER TSSC ANNUAL DINNER
SATURDAY 2ND MARCH 2019
The eagerly anticipated Annual (almost) Gloucester TSSC Dinner will take place on Saturday 2nd March at the Colesbourne Inn, Colesbourne GL53 9NP commencing at 7.30pm - meet in the bar from 7.00 (or earlier). The cost of this sumptuous repast will be £20/head which will be payable on the night. As always, wives/husbands/partners/grannies/toy boys etc are extremely welcome.
To book your place(s) at this wonderful event complete the menu selection form found here by no later than Monday 25th February or, alternatively fill in a form which will be available at the next Club meeting on Monday 18th February.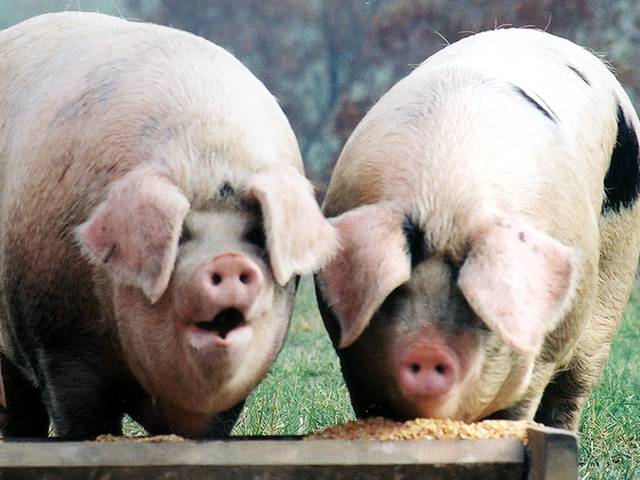 NEXT MEETING

Our next monthly meeting will be on MONDAY 18th February2019, from 8pm onwards,
at The Aviator Inn, Staverton, Gloucestershire, GL51 6SR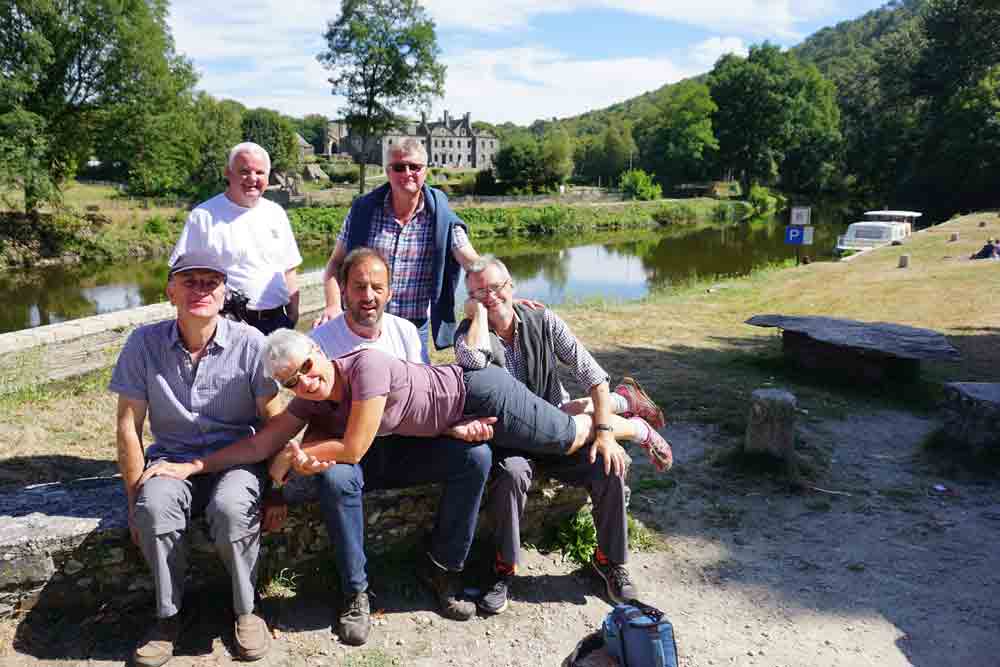 Do More With Your Triumph!.....With the Award Winning



Gloucester Triumph Sports Six Club.......