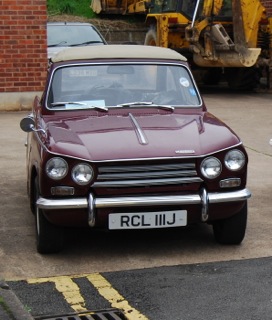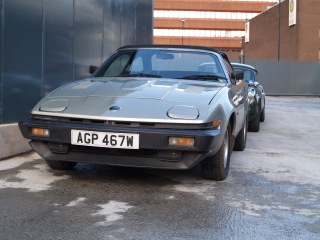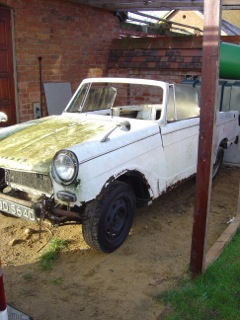 An Old Herald from off my drive!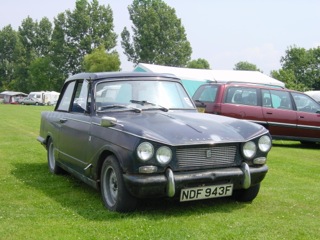 Mark's Old Vitesse ......somebody got a bargain!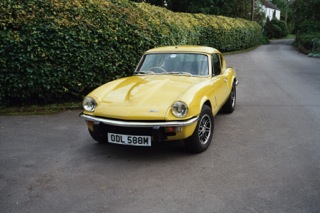 Martin B's Old GT6......where are you now?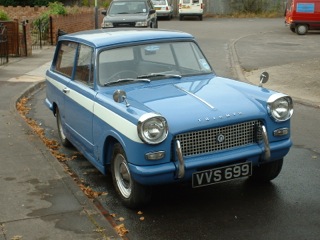 Barry's ex - Courier Van ....with windows you know.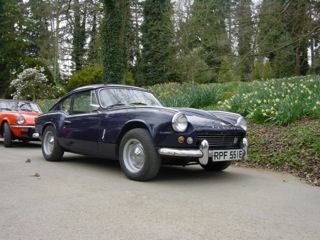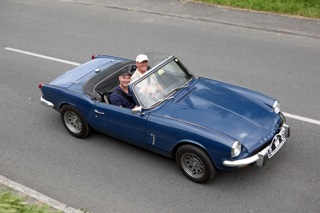 Martin P's Mark 3 Spitty - Lucy ......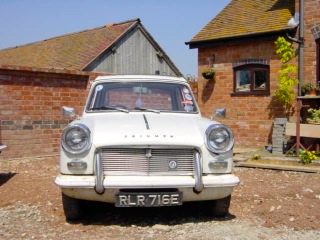 One of Barry's Old Shed's.........
Thought we would have a page dedicated to the cars we once owned within the group. Most have gone on to lead surprisingly happy lives after leaving our tender care!!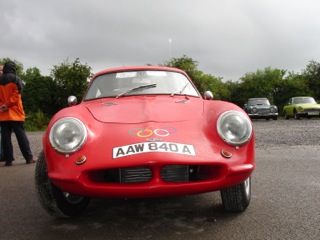 One of Paul's Old Rochdale Olympics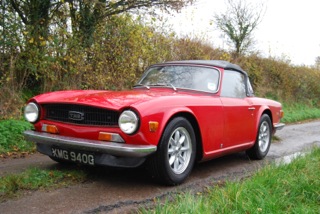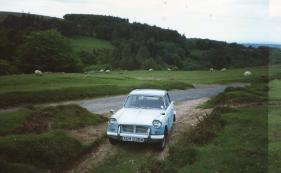 Another old Herald from off my Drive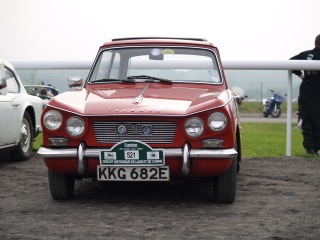 One careful 'gentleman' owner....Barry's old Vitesse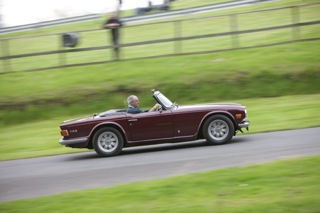 Saved from the dreadful Northern Weather & safely sold back to a Southerner. Gary's TR6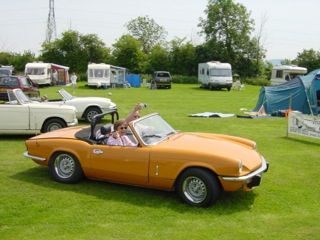 Chris & Ali's Old Spitfire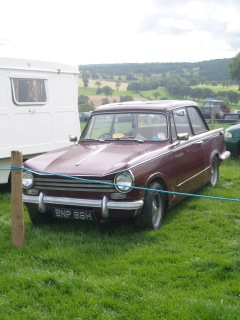 Zorro - Bev's Old 13/60 Saloon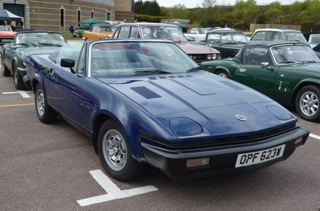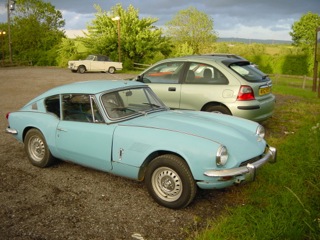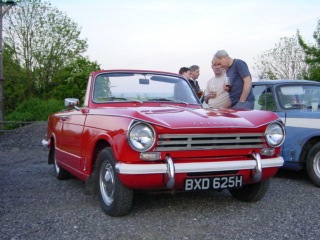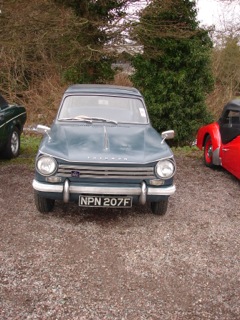 Paul & then Celia's old Herald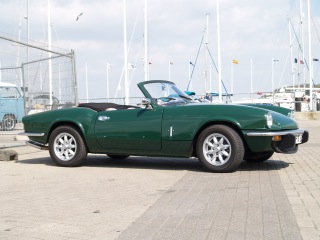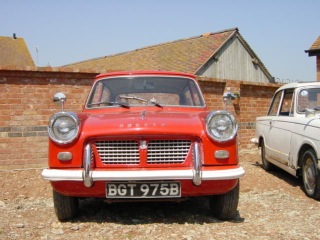 And Yes a Third old herald from off my drive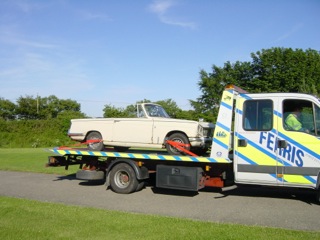 While on the subject of Vitesse's another one from off my drive.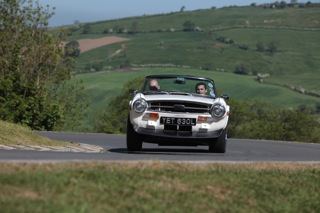 Martin P's old TR6 another sent off to pastures new.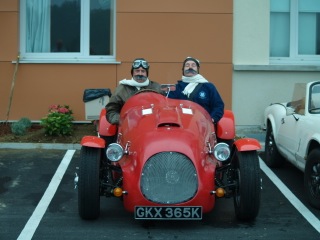 Sold to the man with the highest bid.........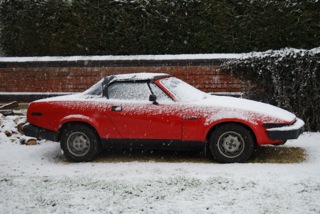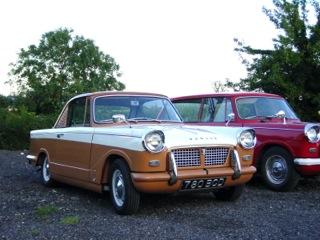 Bob & Shirley's Herald Coupe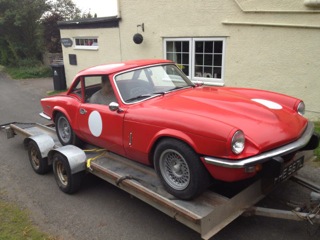 Simon Gane's 'lesser spotted' Spitfire 6